About Us, the Uganda Travel Company in Uganda.
Gorilla Safari Bookings (Wild Travel Safaris) an indigenous ground Tour and Safari operator based in the great Capital Kampala- Uganda offering quality Holidays, safaris and Tours. We specializes in tailor made safaris based around each client's individual interest and needs, time scale and budget class. Our major scale of operations is Uganda and Rwanda as we take you to explore and discover the most alluring Destinations and our major emphasis is converged to "Responsible Tourism"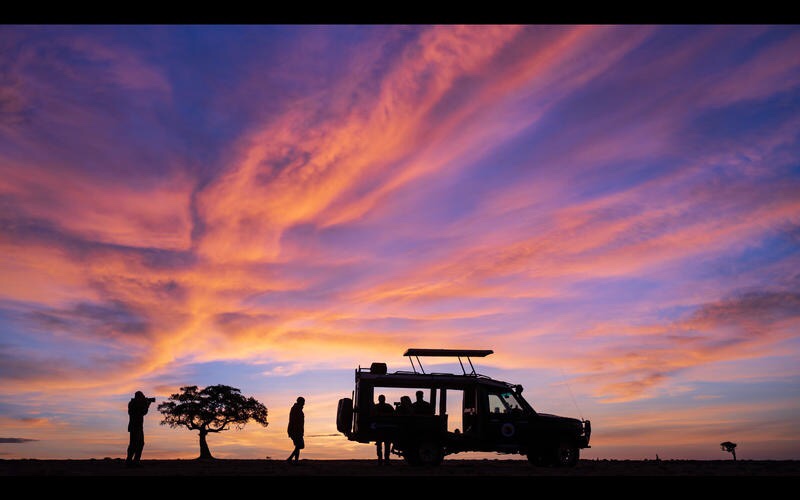 We are a team of Uganda Safari Tour Operators, that promote Uganda Tourism and Association of Having Adventure Uganda Fun Excitement for the best promoting having satisfying each needy traveller of uganda today.
So we as Touched Ugandan Relievers, we need to double touch on the hearts of the travellers today to make them have the extreme best feeling of the real touch of the Expert genius on how wild Safaris are in a place.
So with no negotiations, we as Uganda Gorilla Safari Bookings, we will help in packaging safaris and visits of the Mind full clients to to exhaust the best feeling of the wandering Uganda's juicy ladies and excellent best heart touching ugandan men.
We have a registered Uganda Tour Company that has supported in appraising and promoting us to rely on promoting uganda, another world that a many have noticed. We do invest lots of effort in bringing out the best feeling and satisfaction of our clients.
We offer uganda safaris, Romantic adventure feels, lovely uprising nature Experience and Gorilla excitement Excursions.
Don't hesitate to email us today. We have the best interesting answers and lovely moments of ready Uganda visits.
---
Note: In Uganda Today, some of the officials nail out the promotion of Nyege Nyege Tourism because they do prohibit the raising Gay Amenity in circulating in uganda today. But they did not stop sexual practices between 2 opposite partners. Though Both aint a problem if you get a travel partner.
Note: Sex Tourism is where people travel to experience from a region of interest, some travel to just watch and others travel for sex tourism as they are looking for a child. Sex Tourism is broad because even traffickers are tourists since they traffic ladies for desires back in there countries or areas of stay